Curriculum vitae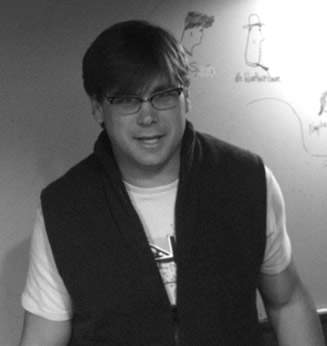 Christian Pelczarski
Nelson, NH 03457
zarski@gmail.com
Online handle is minimul
Summary
Business consultant and full stack web developer with expert knowledge in Rails, Linux server, and front end tech.
Background
I immensely enjoy making stuff and have been passionate about computers since as long as I can remember. Obtaining an Atari 400 or 800 was an early dream of mine. My first computer eventually was an Atari 800 XL.
In high school I took AP computer programming. In college my interest veered to desktop publishing, computer art, and animation (Amiga). After university I moved to the D.C. area, where I took even more desktop publishing courses at George Washington University. My interest again changed as I obtained work as a Sysadmin where I learned Linux and eventually introduced it into the MS networks I was managing.
I started dabbling in web development and Flash during those days. Having a good foundation in design from my desktop publishing days, I taught myself the LAMP stack. Within a year I professionally switched over to web development. That was about 12 years ago and now I am hooked on developing great software.
Recent Work History
Articles
Personal
Education